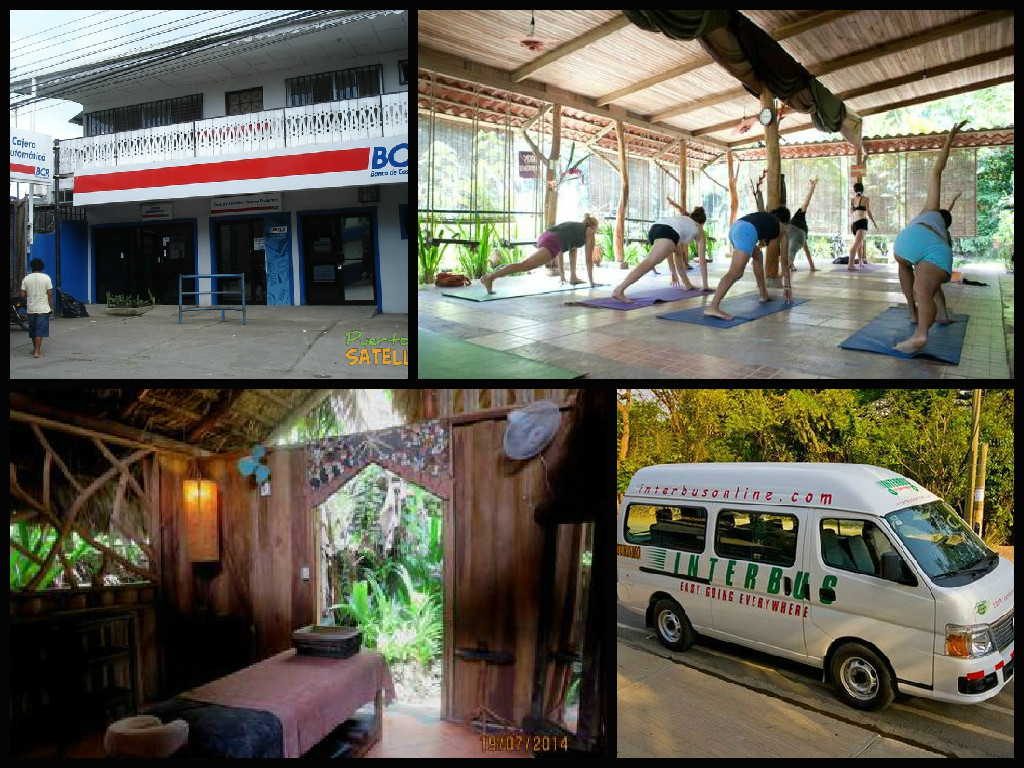 Tours, Real Estate, Massage, Medical services...There's probably someone here to help you with whatever you need!
Esa página está disponible también en español.
Puerto Viejo is no longer the sleepy place where you had to go to Limon or San Jose to get something done. There are many services offered right in town from financial services to yoga, from real estate to dentistry, from transport to massage. And of course there are tour operators offering a big variety of unforgetable adventures.
If you're looking for shopping options like groceries, souvenirs, books, etc you'll find those on our shopping page.
Sort by: Type | Area/Neighborhood | Alphabetic

Additional comments from our visitors about Services
Add your comment or question