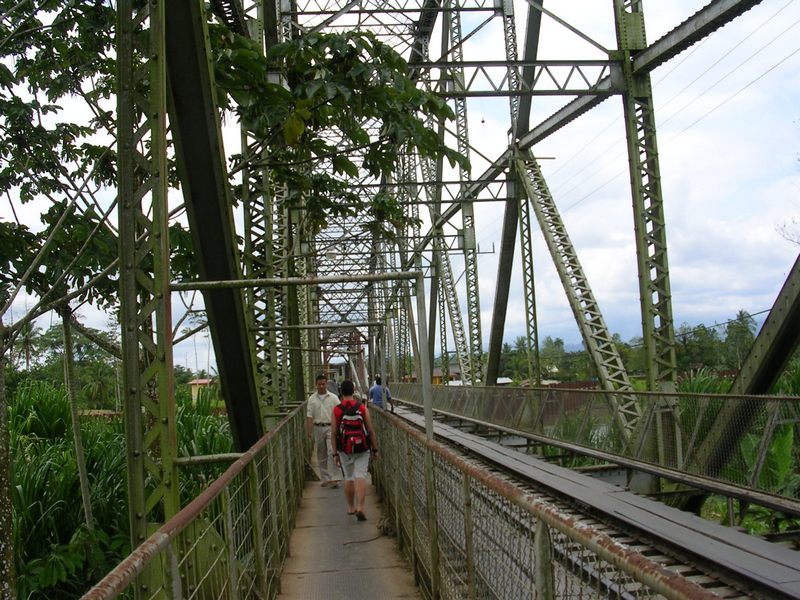 Just passing through: Bri Bri and Sixaola
Esa página está disponible también en español.
Bri Bri and Sixaola aren't big tourist draws on their own as they aren't beachfront. Instead they are local service and transportation hubs that a traveler may need to pass through.
Bri Bri is the administrative center for the canton of Talamanca where Puerto Viejo is located. Some police and investigative services are located here.
Sixaola is the town at the border to Panama and so travelers heading to Bocas del Toro or other destinations in Panama will pass through here. See the travel to Bocas page for more information.
Sort by: Area/Neighborhood | Category | Alphabetic

Bribri
The nearest firefighting station to Puerto Viejo. Call 911 for emergencies.


+506 2751 0347


Average rating: 80 Very Good


View on map
The Red Cross operates ambulance service in Costa Rica. The South Caribbean zone is served from their location in Bribri. Call 911 for emergencies.


+506 2751 0141


Average rating: 96 Exceptional


View on map
Police in Costa Rica are responsible for keeping the peace and enforcing the law, not for taking statements and solving crime, there is a separate investigative division, the Organismo de Investigación Judicial or OIJ which takes reports of crimes and investigates. This is the only OIJ location in the area.


+506 2751-1087, 2751-0252


View on map
Restaurant open for breakfast, lunch and dinner serving Costa Rican food


+506 8820 2410


Average rating: 100 Exceptional


View on map
Hotel with clean simple cabinas


+506 8996 2637


Average rating: 100 Exceptional


View on map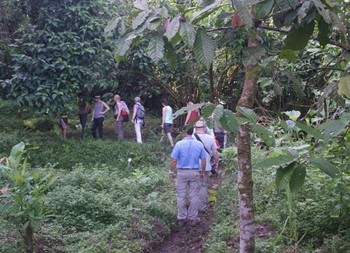 Ecotourism company specializing in nature and indigenous tours in the Bribri area. Day and night tours, multi-day packages. Licensed guides with many years of area experience. Tours available in German, English, Spanish and Dutch.


+506 8874 9992


Average rating: 99 Exceptional


View on map
Additional comments from our visitors about Bri Bri and Sixaola
Add your comment or question