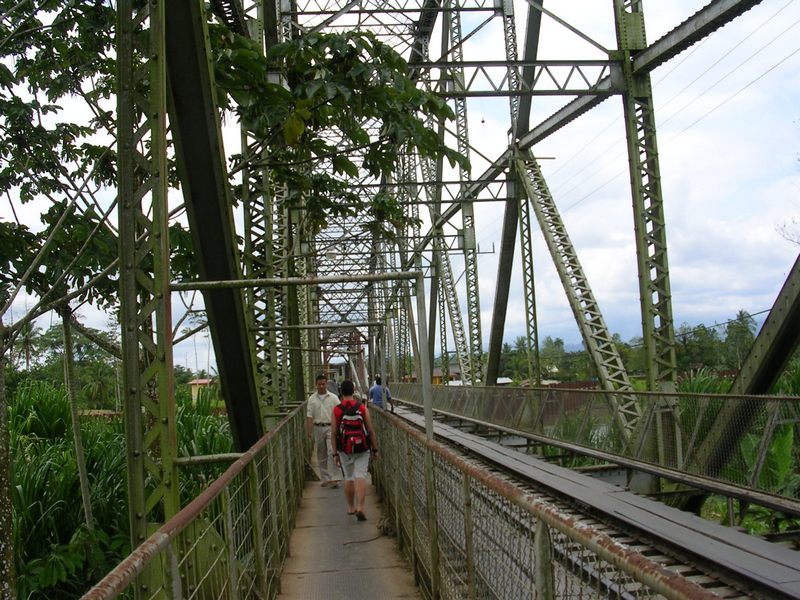 Just passing through: Bri Bri and Sixaola
Esa página está disponible también en español.
Bri Bri and Sixaola aren't big tourist draws on their own as they aren't beachfront. Instead they are local service and transportation hubs that a traveler may need to pass through.
Bri Bri is the administrative center for the canton of Talamanca where Puerto Viejo is located. Some police and investigative services are located here.
Sixaola is the town at the border to Panama and so travelers heading to Bocas del Toro or other destinations in Panama will pass through here. See the travel to Bocas page for more information.
Sort by: Area/Neighborhood | Category | Alphabetic

Additional comments from our visitors about Bri Bri and Sixaola
Add your comment or question