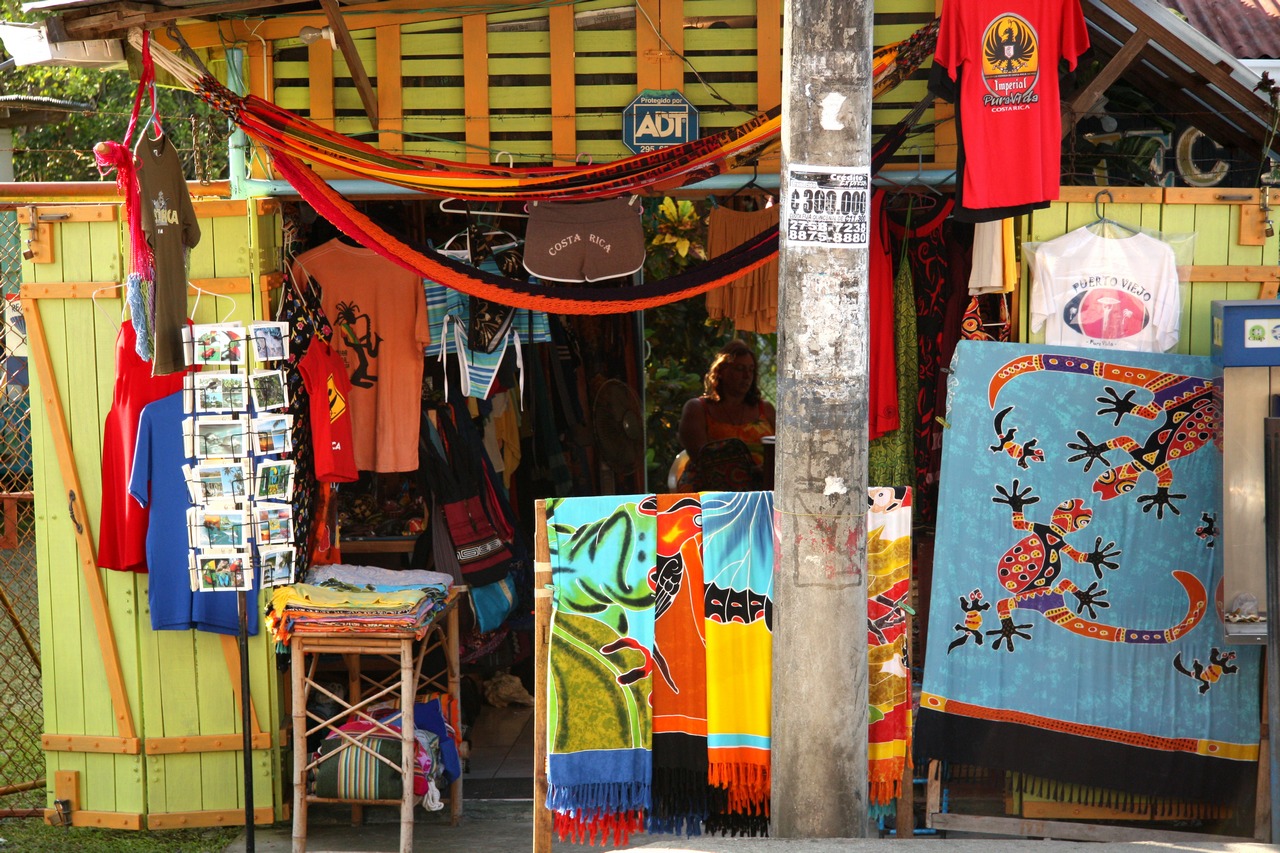 Groceries, Clothing, Souvenirs, Pharmacies, Hardware...What you're looking for is probably here somewhere!
Esa página está disponible también en español.
It seems like there's a new store opening every week in Puerto Viejo. There are places to buy gifts, groceries, liquor, crafts, books, stationary, clothes and more. This is not a complete list.
If you're looking for services like tours, transport, real estate, spa & massage, yoga, schools, medical etc head over to our services page.
Sort by: Type | Area/Neighborhood | Alphabetic

Listings are sorted by the area of town they are in. Scroll down for options in Puerto Viejo, Playa Negra (Puerto Viejo), Cocles, Playa Chiquita, Punta Uva, Manzanillo, Cahuita, Gandoca, Hone Creek, Bribri and Sixaola.
Playa Negra (Puerto Viejo)
Playa Chiquita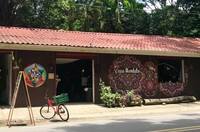 New and vintage clothing, art, home decor, jewelry and handicrafts. The cafe that was previously located here is no longer operating.


+506 8442 1298


View on map
Supermarket with an excellent selection of gourmet groceries. Bicycle rentals. Barber shop.


+506 2750.0356


Average rating: 88 Excellent


View on map
Punta Uva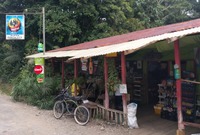 Local store for the area. Serves locals and tourists. Groceries, beer, wine, fruits and veggies, meat, souvenirs.


Average rating: 82 Very Good


View on map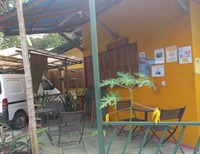 Bakery which makes fresh bread from all natural ingredients available at the bakery mornings and also at various local stores. Offers hostel and private rooms also. The adjoining restaurant they used to operate is now separately run as Tostas.


+506 8595 0626


Average rating: 86 Very Good


View on map
Cahuita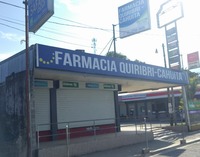 Pharmacy offering basic medial consults, over the counter and prescription drugs, sundries.


+506 2755 0505


View on map
The largest of the supermarkets in Cahuita


Average rating: 70 Good


View on map
Additional comments from our visitors about Shopping
Add your comment or question